Overall assessment of the works are relatively well run, gas generated enough household cooking needs, people are very excited when the works bring a very positive effect. The livestock environment has been improved significantly, pollution has been significantly reduced. At the same time, the gas generated from the biogas plant has brought economic benefits to the households, reducing the workload of women and children.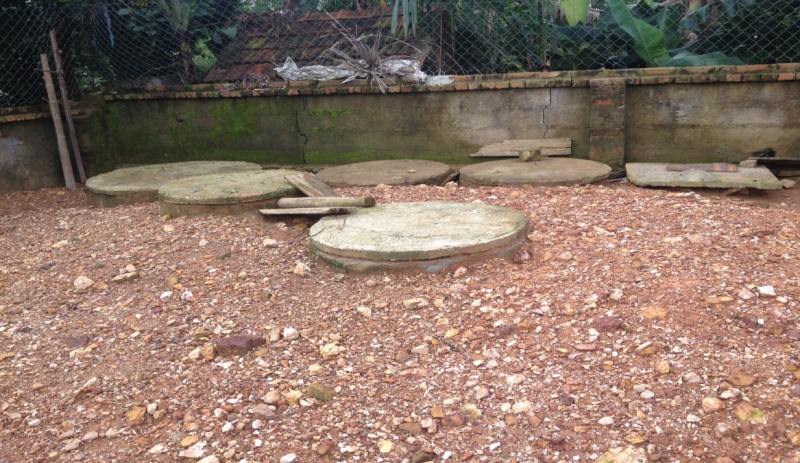 Photos: Construction works 2015 well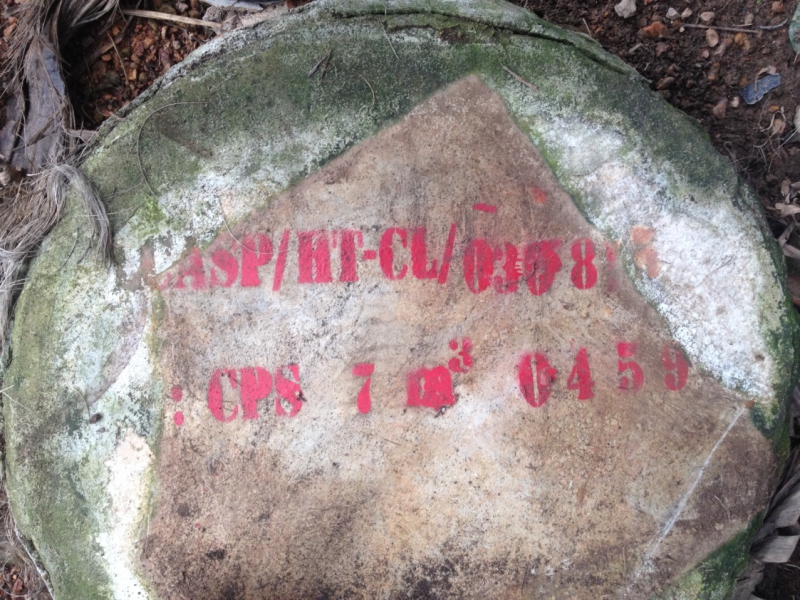 Image: Construction code will be built in 2015
However, besides the positive aspects, there are some limitations can be mentioned as: gas cookers are almost broken, the household has changed at least 1-2 kitchen; Painted carving work due to weather is already blurred or no longer exists; Some households do not operate the works properly and lead to poor gas, some of the accessories that come with the building are damaged.

Through the evaluation of the operation of the biogas plant has been installed, the project technician has drawn much experience in the process of inspection and supervision of the project. At the same time, to intensify the operation inspection and detect the faults of the works for timely remedy. Households that have damaged the kitchen or other appliances must renew. Work code needs to be engraved so that it is easy to observe, durable.