WRAP-UP MEETING OF THE FIRST ADB REVIEW MISSION IN 2017
Date added: 01/06/17
|
Viewed: 464
The meeting was participated by representatives from the State Bank of Vietnam; Ministry of Finance, Department of Science, Technology and Environment; Department of Financial; Department of Economic Cooperation; Department of Livestock; National Institute of Animal Husbandry; Institute of Agriculture Science; Agriculture Projects Management Board (APMB); Low Carbon Agriculture Support Project; Bank for Agriculture and Rural Development of Vietnam; Vietnam Bank for Co-operatives; and Vietnam Bank for Social Policies.
The ADB Mission has worked with the Central Project Management Unit (CPMU) and the Provincial Project Management Units (PPMUs) of the participating provinces to conduct the site visits from 22 to 28 April 2017. The Mission has reviewed the overall project progress, the implementation of the agreed activities from the last Mid-term Review, updated the detailed implementation plan with contract award and disbursement plan for ADB loan and counterpart funds for main activities of CPMU and PPMUs.
At the meeting, Mr. Sanath Ranawana, senior ADB expert - Head of the review mission presented the team's findings and evaluation of the progress of LCASP by project components. The participants have actively involved in the discussion of project implementation issues as well as solutions to overcome the problems to accelerate the project progress.
The meeting has been successfully concluded with agreed issues to be included in the draft Memorandum of Understanding.
(Click here for the English version)
Some pictures of the wrap-up meeting: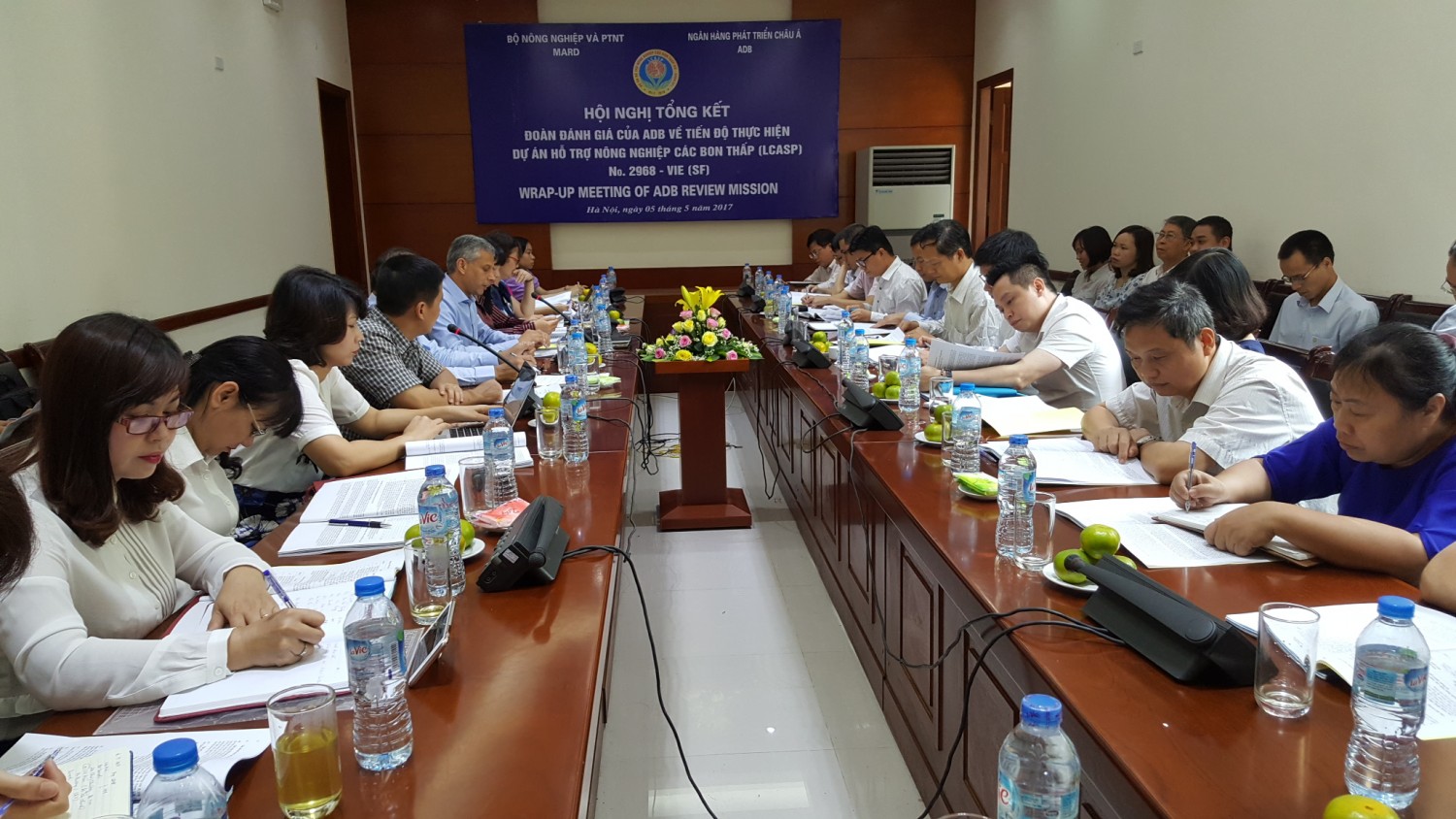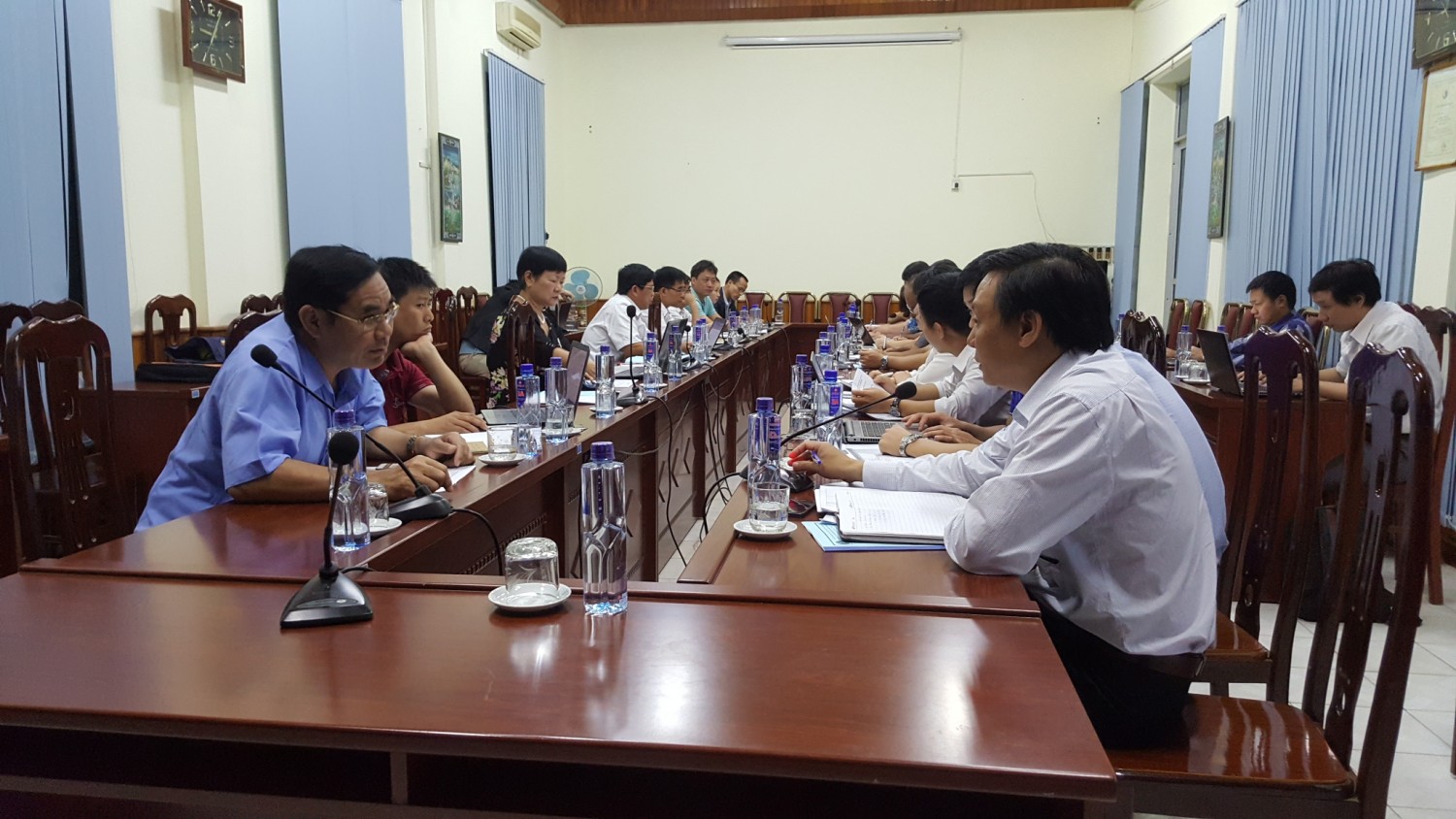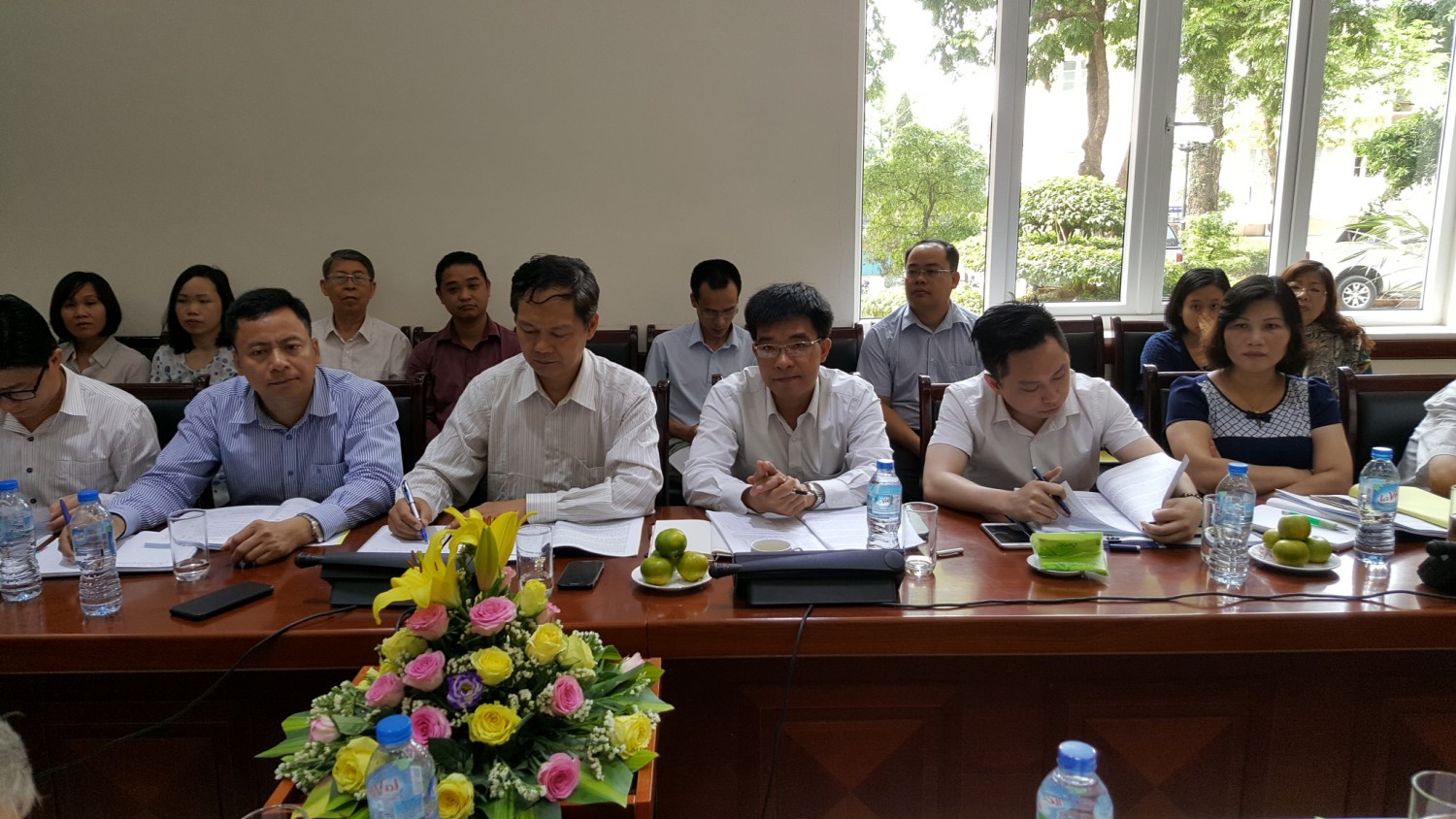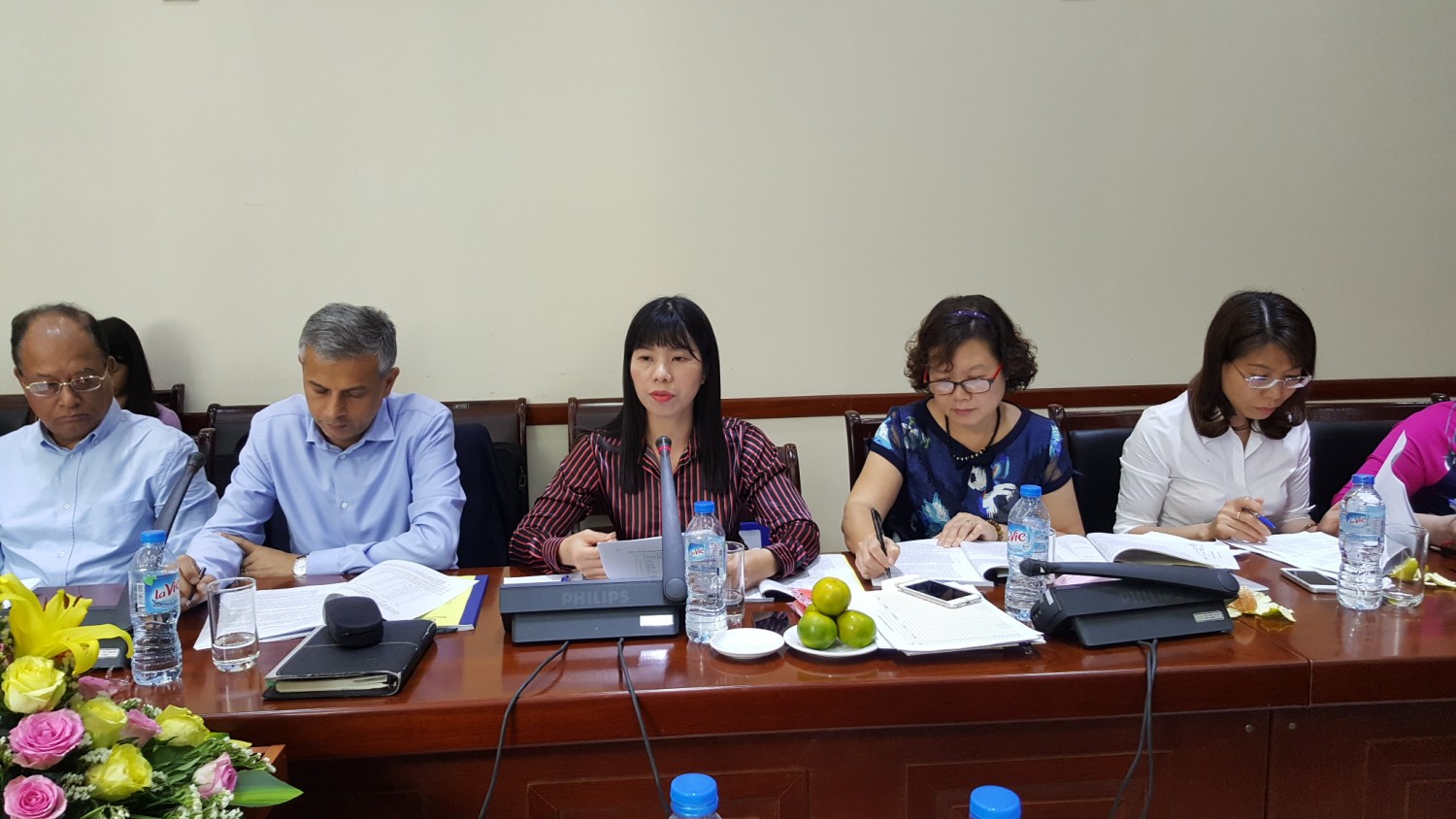 Other news