Activities of the ADB Evaluation Team
Date added: 17/05/17
|
Viewed: 423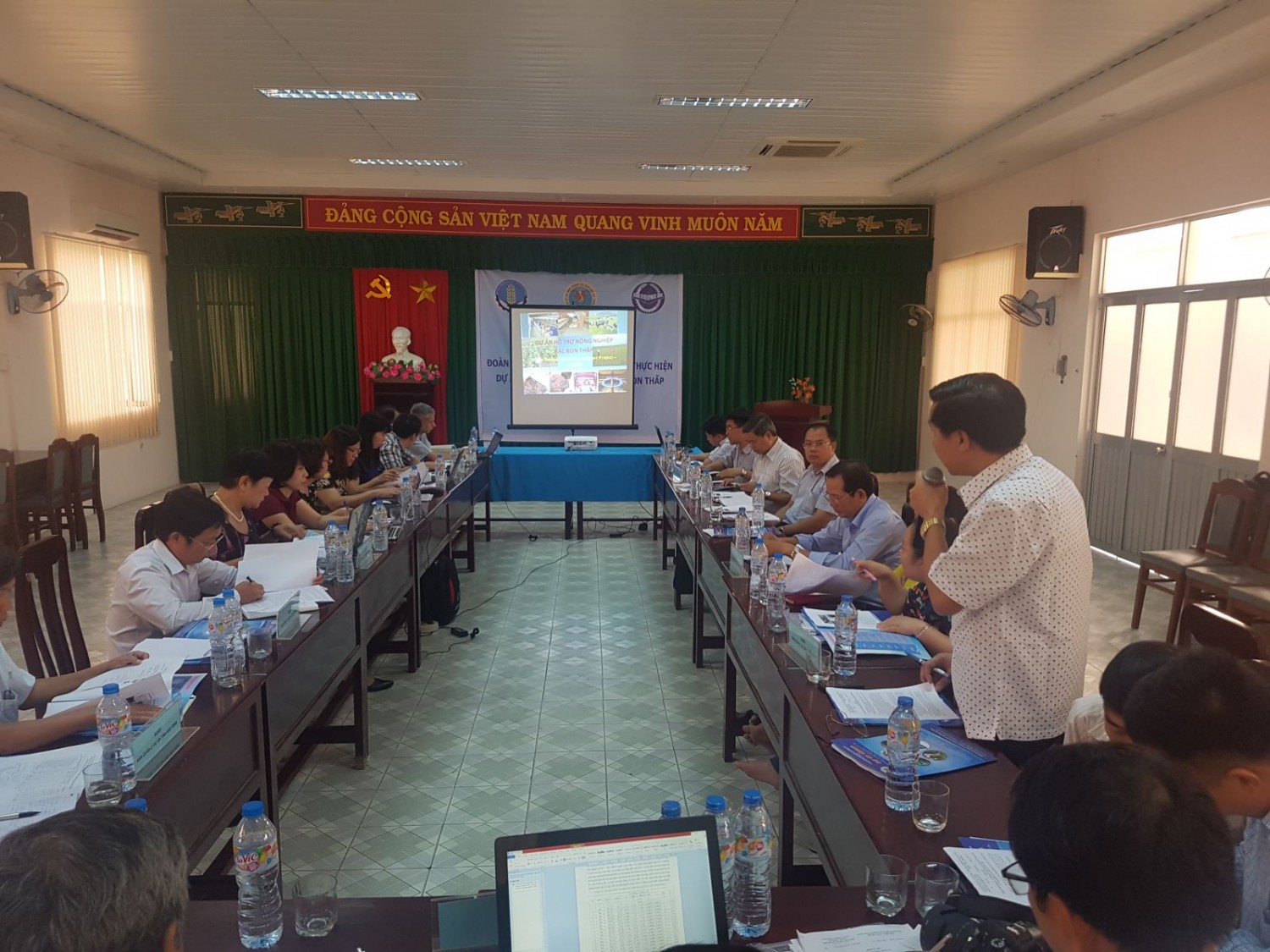 ADB delegation works with PMU in 5 provinces of Binh Dinh, Ha Tinh, Tien Giang, Ben Tre, Soc Trang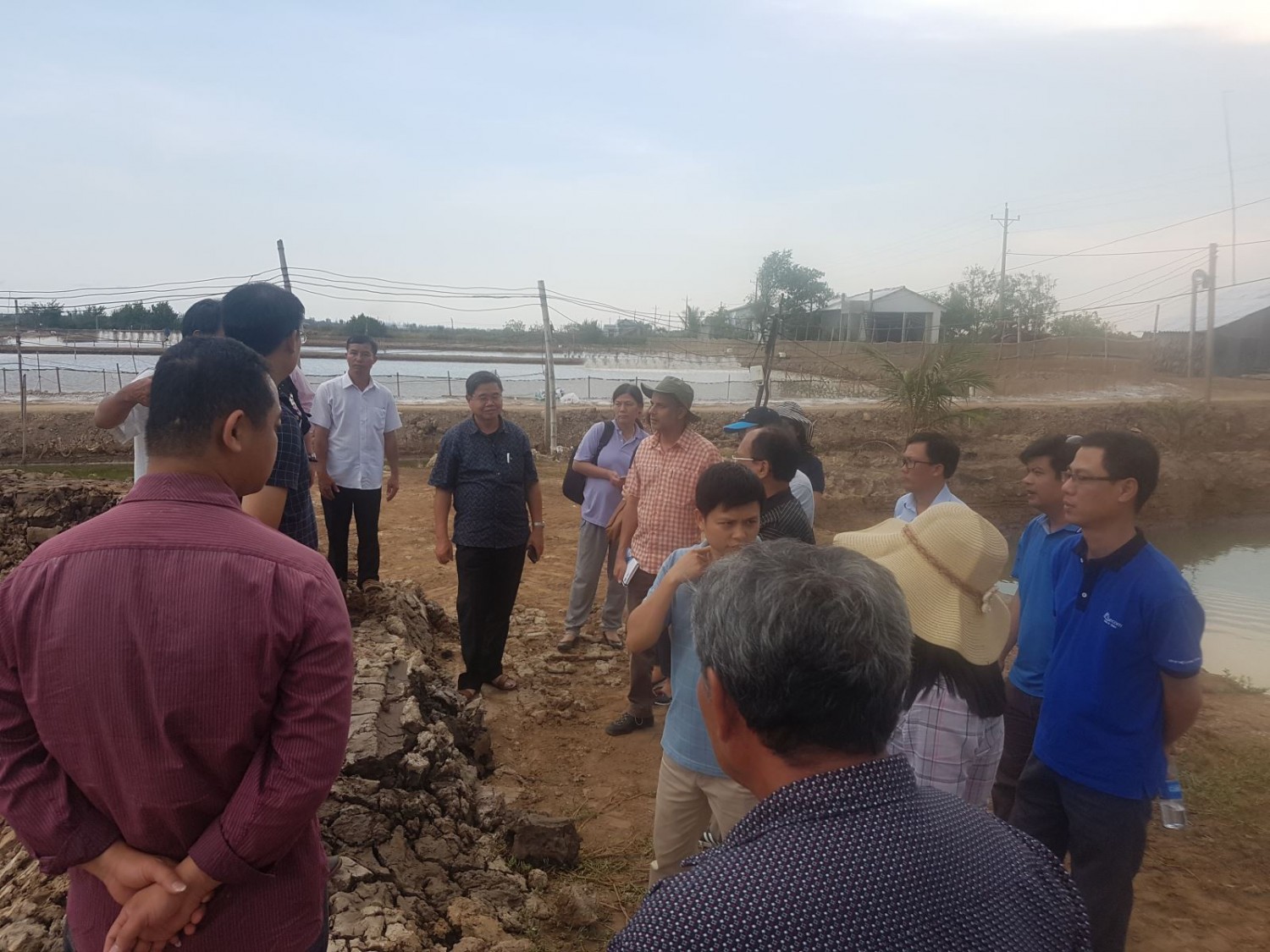 Visit the model of sludge treatment of shrimp ponds in Tran De, Soc Trang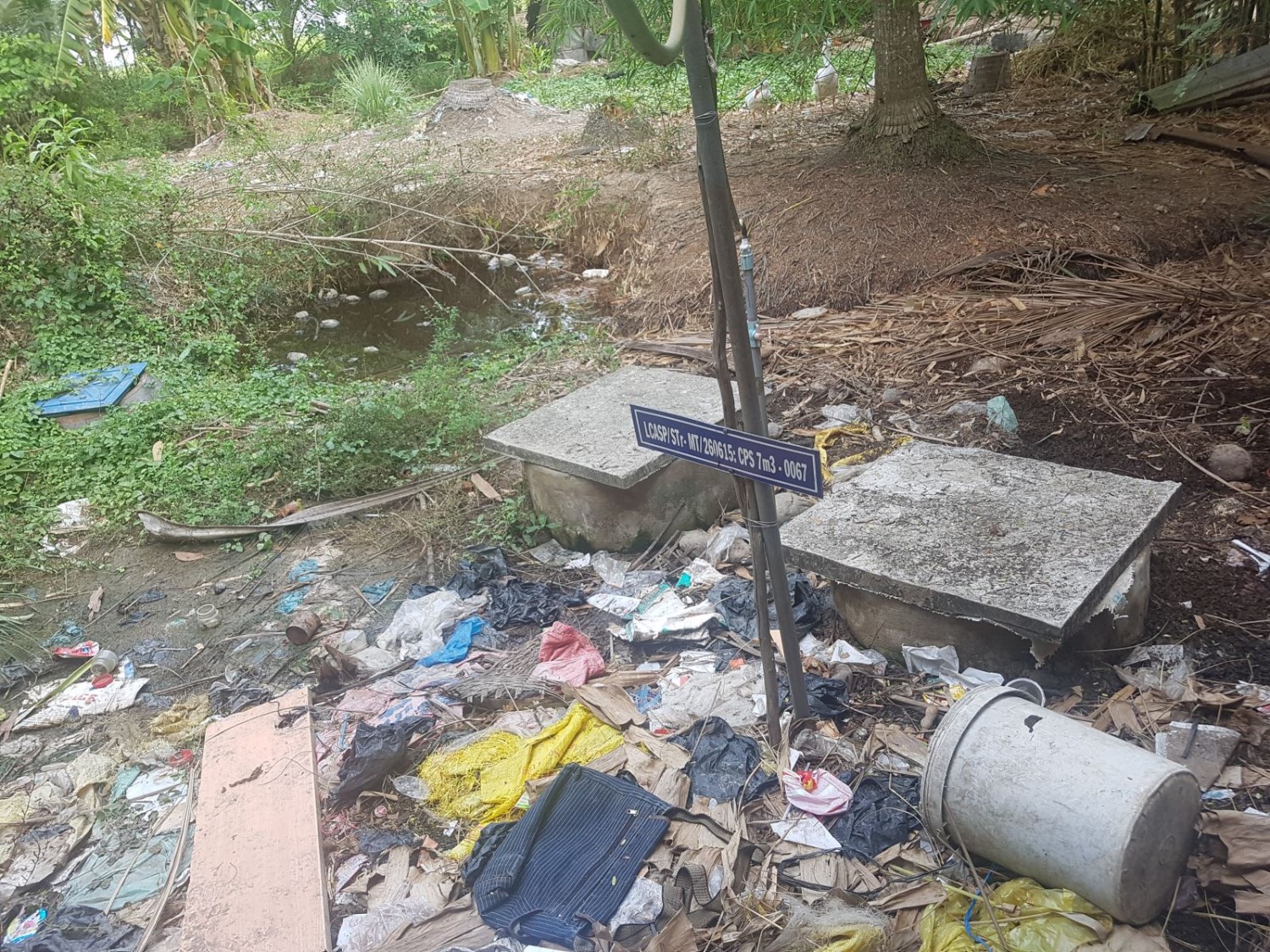 Visiting Khmer ethnic Khmer households in Soc Trang has a biogas tunnel but still does not handle the environment well
From April 25 to 28, 2004, the delegation went to the field in Son La and met PMU of the remaining 5 provinces of Lao Cai, Bac Giang, Nam Dinh, Phu Tho and Son La.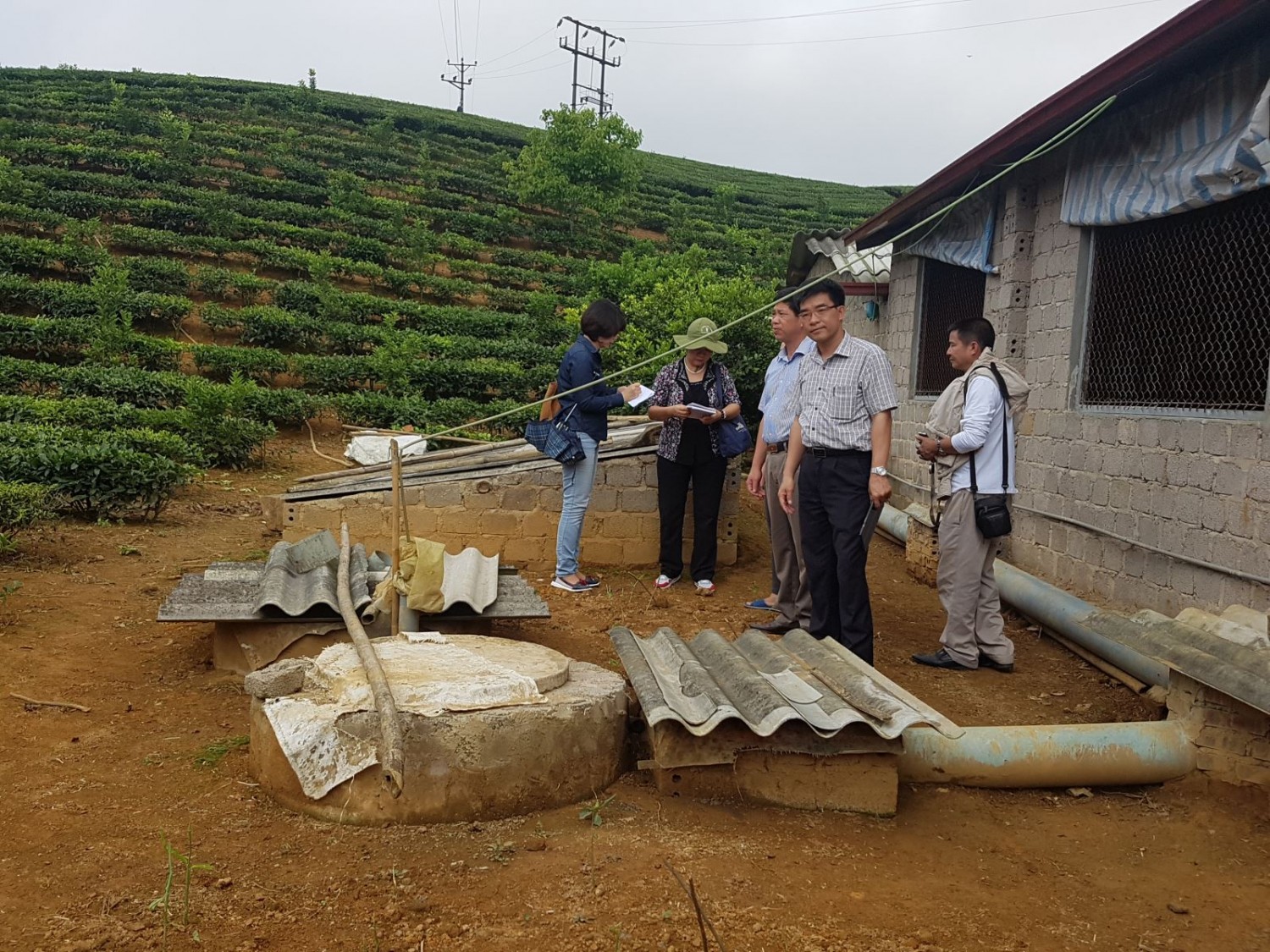 Visiting households combining biogas treatment and tea cultivation in Son La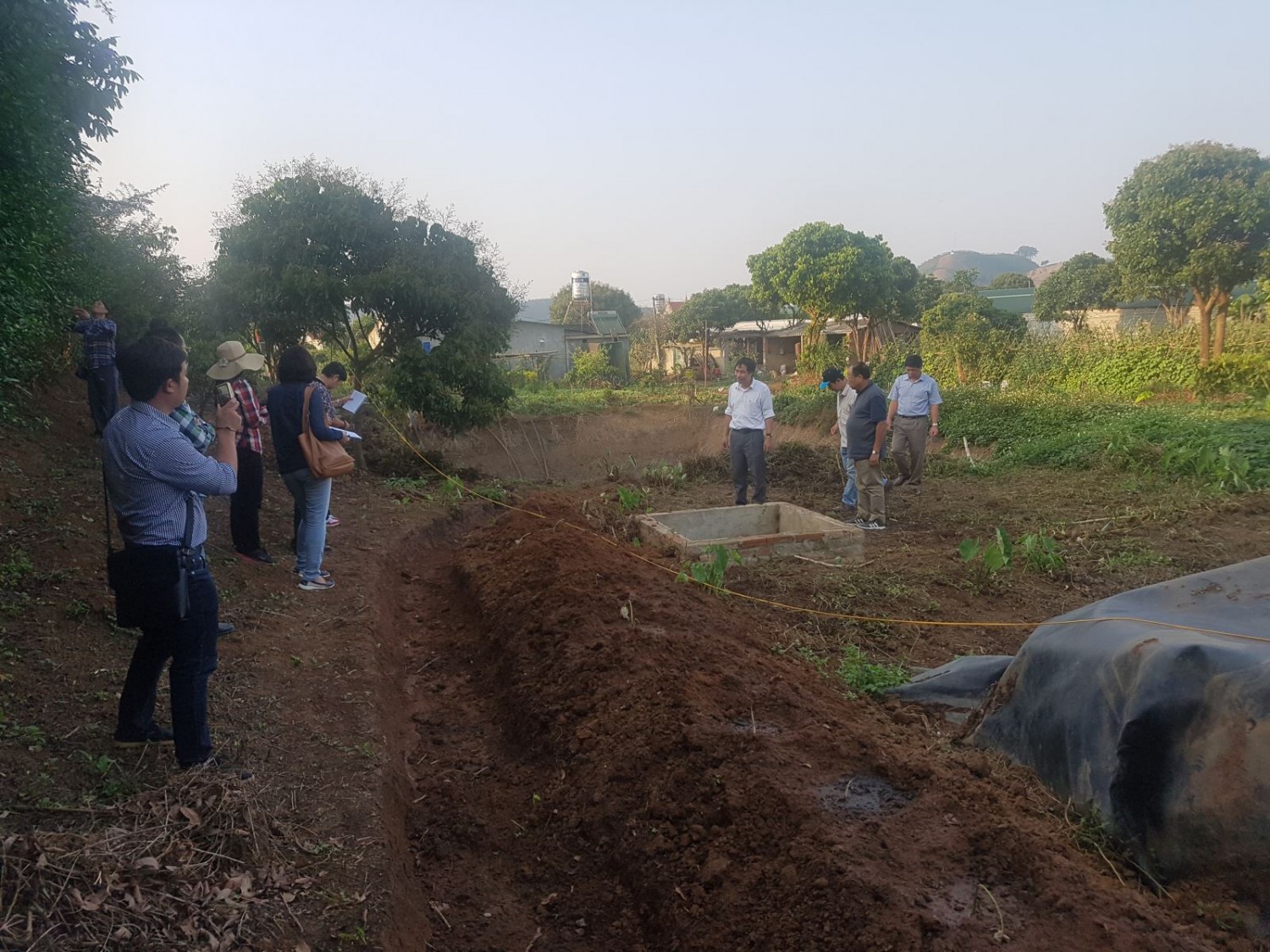 Working with poor households in need of loans and supporting biogas in Son La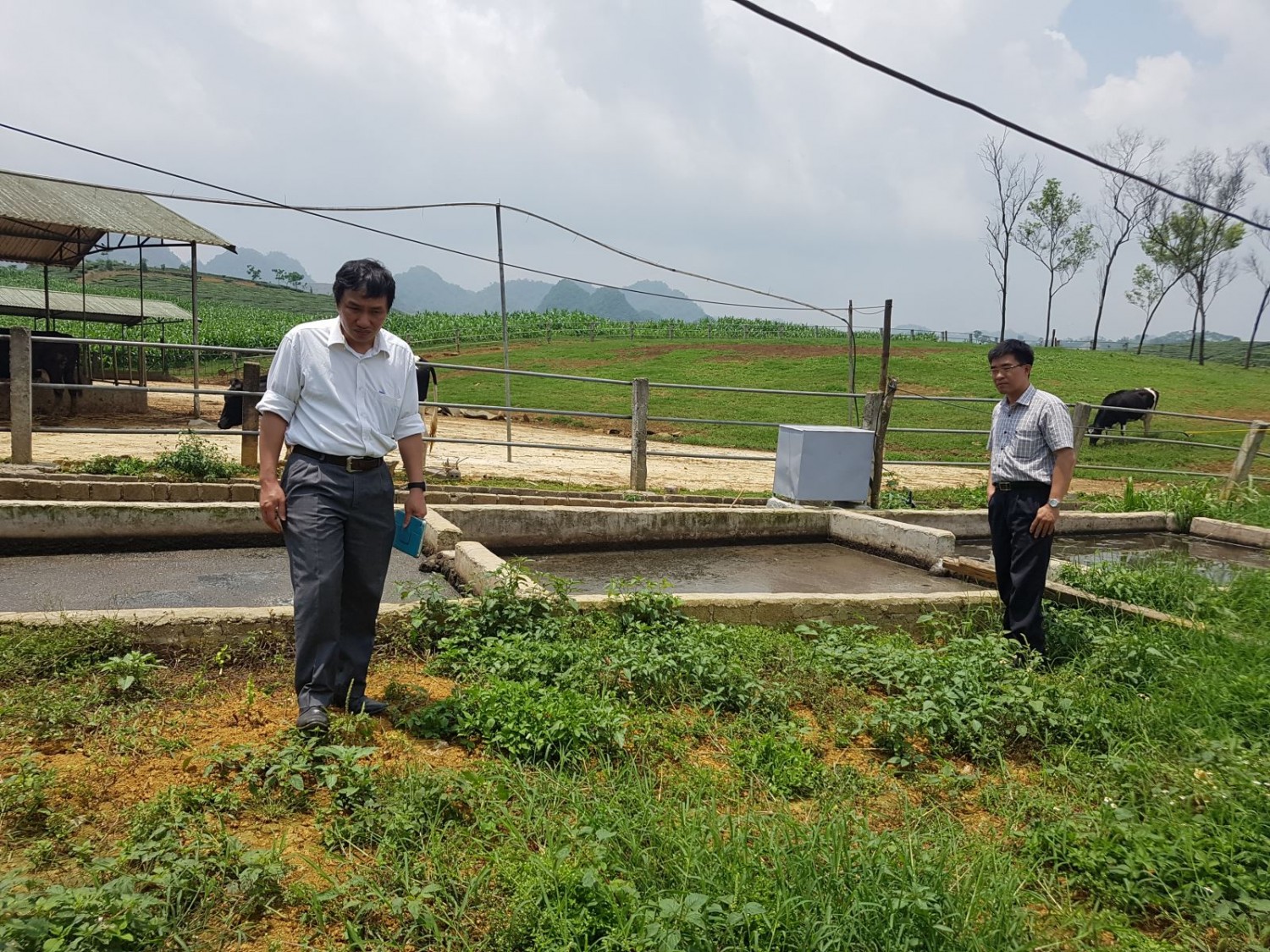 Visit a cow farm intended for modeling in Moc Chau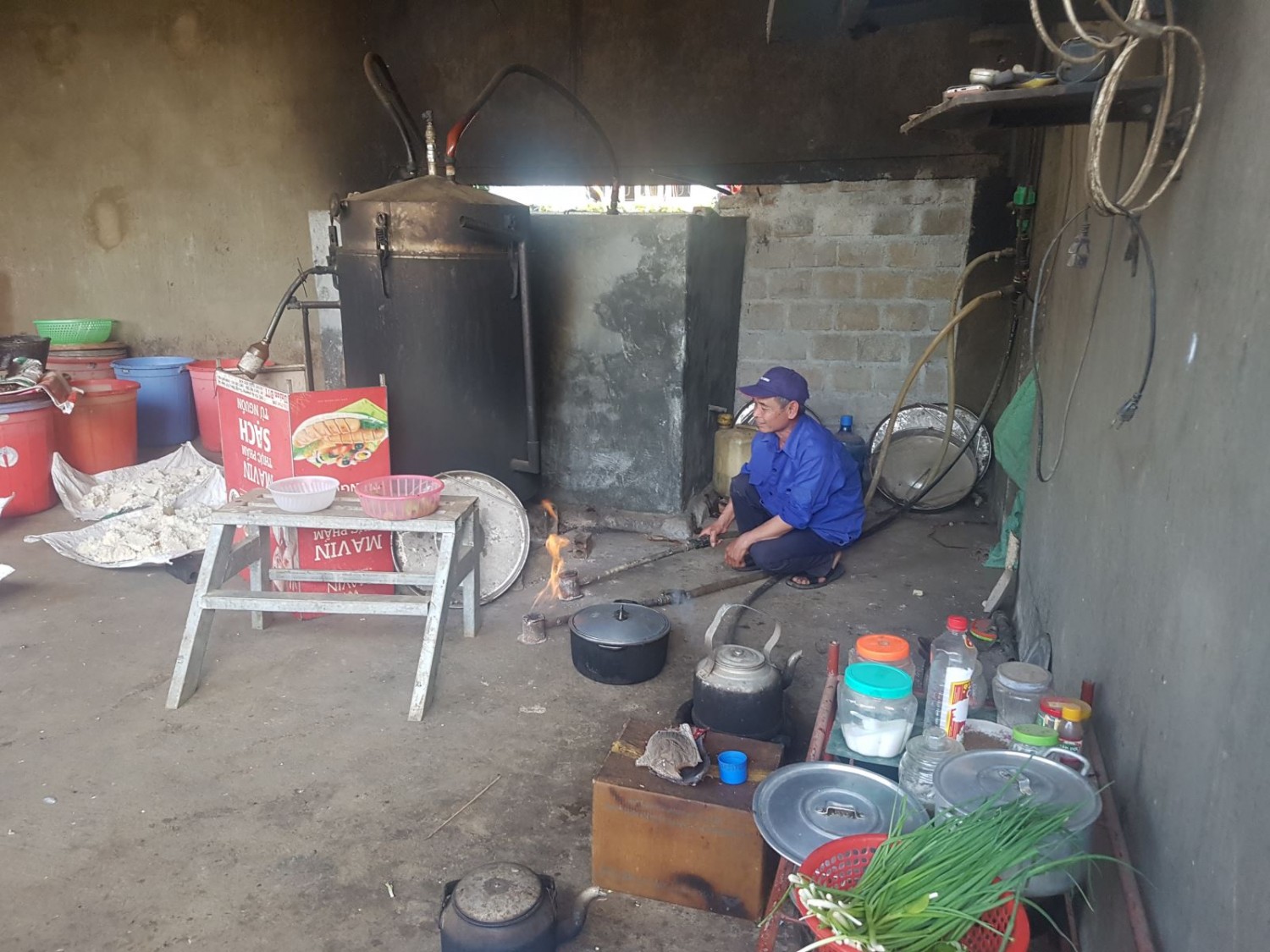 Use biogas from a medium sized biogas plant to produce alcohol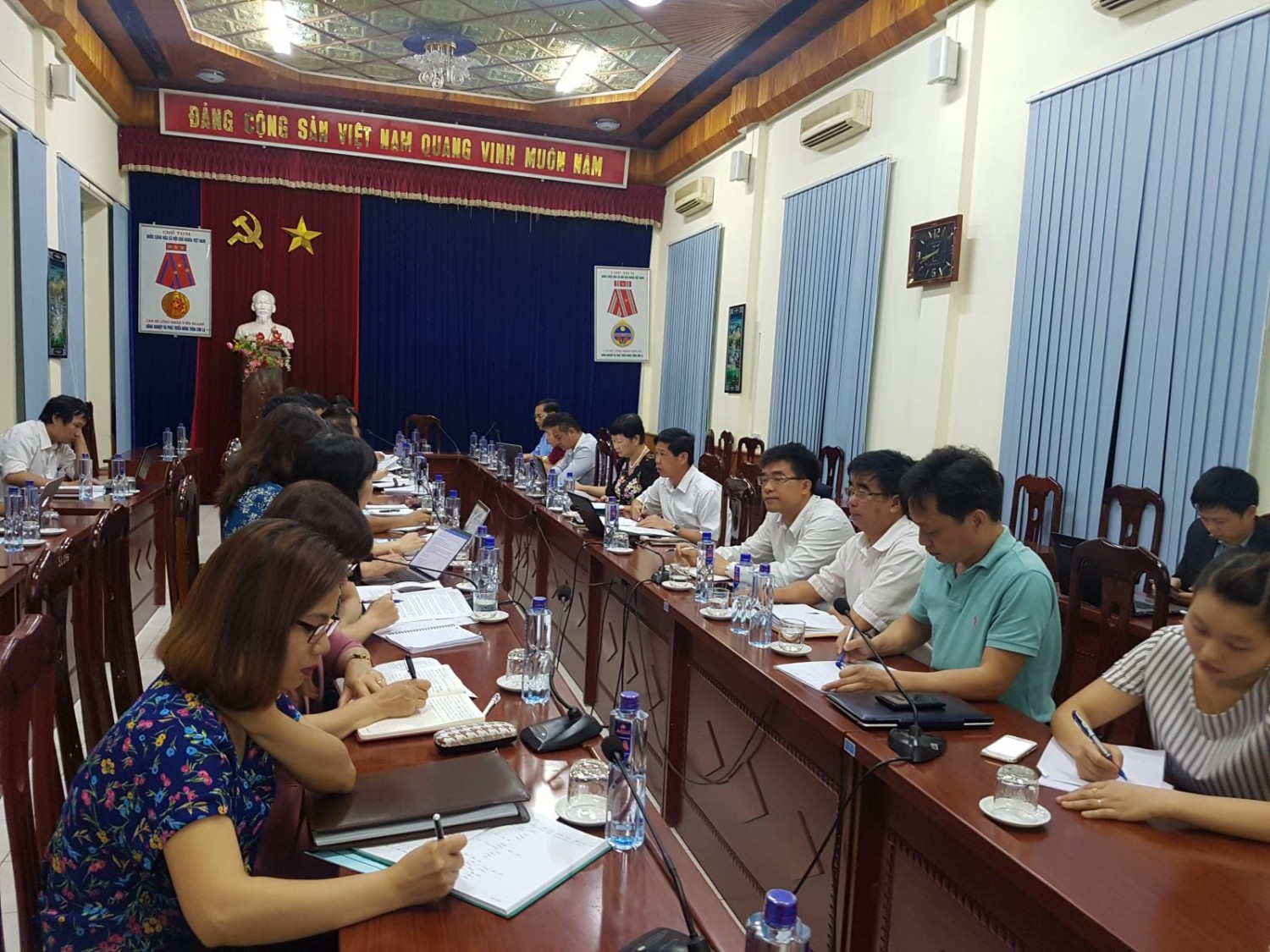 Working with the PMUs of the five northern provinces in Son La Department of Agriculture and Rural Development
Field trip of the delegation was successful. The delegation will continue to discuss with the Central PMU to complete the Memorandum of Understanding. It is expected that the Delegation Review Conference will be held at the Ministry of Agriculture and Rural Development on 05/05/2017.
Google Dịch dành cho doanh nghiệp:Bộ công cụ DịchTrình biên dịch Trang web
Other news